We Are Pixel Professionals.
Our Work
Here's What We Can Do For You.
Meet The Team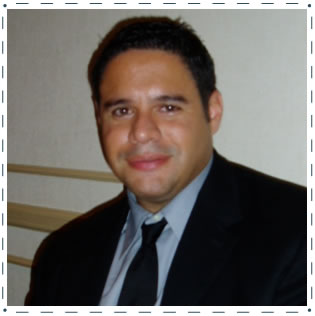 Derek Bowers
Web Developer
Derek Bowers is Lead Front-End Web Developer and Lead User Interface (UI) Designer at Pixel Professionals, LLC.
Derek seeks a deep understanding of his clients' business needs and goals and to make them the metric by which he creates and evaluates design. In other words, he knows that your site needs to do something, not just look pretty.
His areas of expertise range widely from the usual front-end technologies such as HTML5, CSS3, jQuery, and Javascript, to in-depth knowledge of a myriad of popular Content Management Systems including Joomla and Wordpress. A background in helpdesk and technology support gives him an expertise in parsing technical language for the layman, giving you the best possible understanding of what the latest web technology can do for you and if necessary, how to use it yourself.
Lisa Heyden
Graphic Designer
Lisa Heyden is Lead Graphic Designer at Pixel Professionals, LLC, and owner of Liquidambar Graphics.
Lisa was formally educated as a fine artist with a BFA from Jersey City University. Early in her career she began freelancing as a graphic designer and ultimately developed a strong interest in digital art and design for the web. She now owns Liquidambar Graphics, a design company that helps small to mid-size businesses with a wide-range of design needs, from logo creation, and product labeling, to developing an effective presence on the web.
Lisa considers herself to be a sort of "web superuser" and with that experience feels uniquely qualified to create intuitive designs for the web and "apps". Her artistic philosophy is minimalist with a focus on intuitive usability such that the "design is beautiful and the interface invisible".
Johnny Balji
Web Engineer
Johnny Balji is Lead Back-End Web Developer at Pixel Professionals, LLC and Engineer and Lead Developer at Dynamic Image Group, LLC.
Johnny's expertise is in the creation of custom Content Management Systems (CMS) and Customer Relationship Management systems (CRM). His experience working with management in wide variety of industries has helped take his clients from inefficient paper workflows to fully automated online versions that save time and increase productivity and profitability.
Johnny began his career as a systems engineer for a medical company. Charged with implementing a Medical Imaging Management Systems for medical centers worldwide, he began to envision a broader use for the technology. This prompted him to found Digital Image Group, LLC, a company committed to helping small and mid-size businesses become better organized and more efficient by developing for them fully-automated, custom, cloud-based CRM and e-commerce systems. He is driven by a passion to use his technological skills to help others achieve success in their businesses.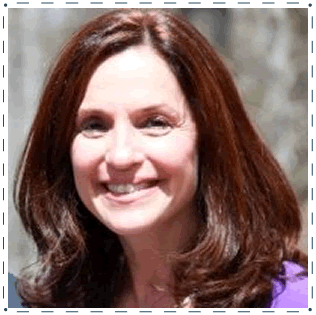 Sue Klein
Lead Content Writer
Sue Klein is Lead Content Writer for Pixel Professionals, LLC, and Owner of Klein Communications.
Words matter. Online, less is definitely more. Sue works with businesses to develop crisp, compelling copy that educates, informs, showcases products and services, boosts sales and drives change. Her job is to make sure your voice, your passion, your expertise, and your commitment to quality comes across clearly to customers, potential customers and even casual internet browsers. She will help you focus your message, make connections and motivate people to take action.
Sue has helped small businesses, corporations, nonprofits, healthcare providers, thought leaders and entrepreneurs develop strategic communications in many mediums. She is especially excited about harnessing the power of the internet to build brand awareness and customer loyalty.
Tutoring
We are dedicated to teaching computer programming to students who may not have the opportunity to in their current school district or to adults who are considering a career change and don't know where to start. Embarking in a computer programming career is a lifelong commitment and our goal is to teach and guide you through the initial discovery phase. We offer in person and online tutoring. Contact us for more information.
Contact Us